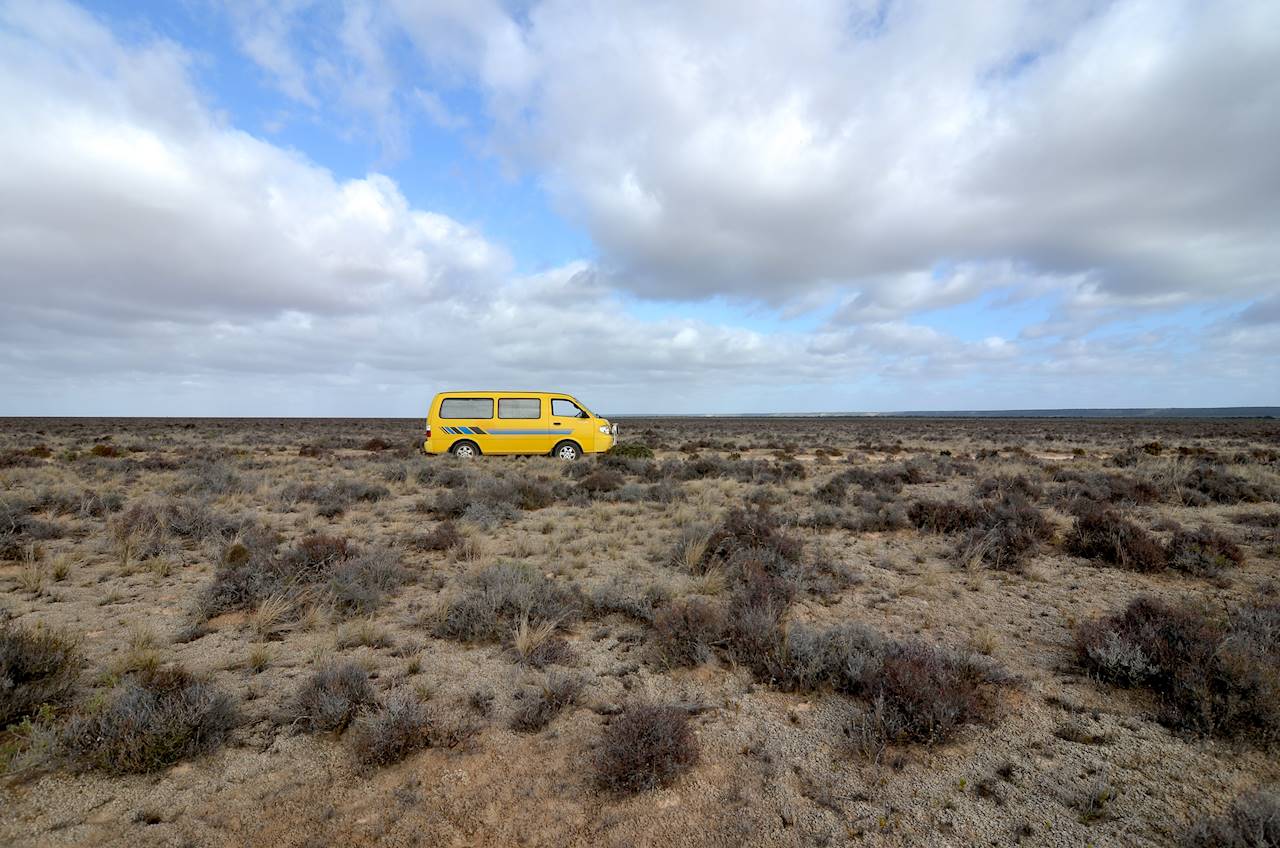 1
Crossing the Nullarbor
Advises from local people were very differents. Some said « Don't do it, it's a waste of time and money, there is nothing to see»  and others said « It's a big adventure, it's like a ritual for people living in Western Australia. There are beautiful places and you will get an idea of what "distance" means…»
Anyway, we have been told : there will be nothing. And nothing in Australian means NOTHING !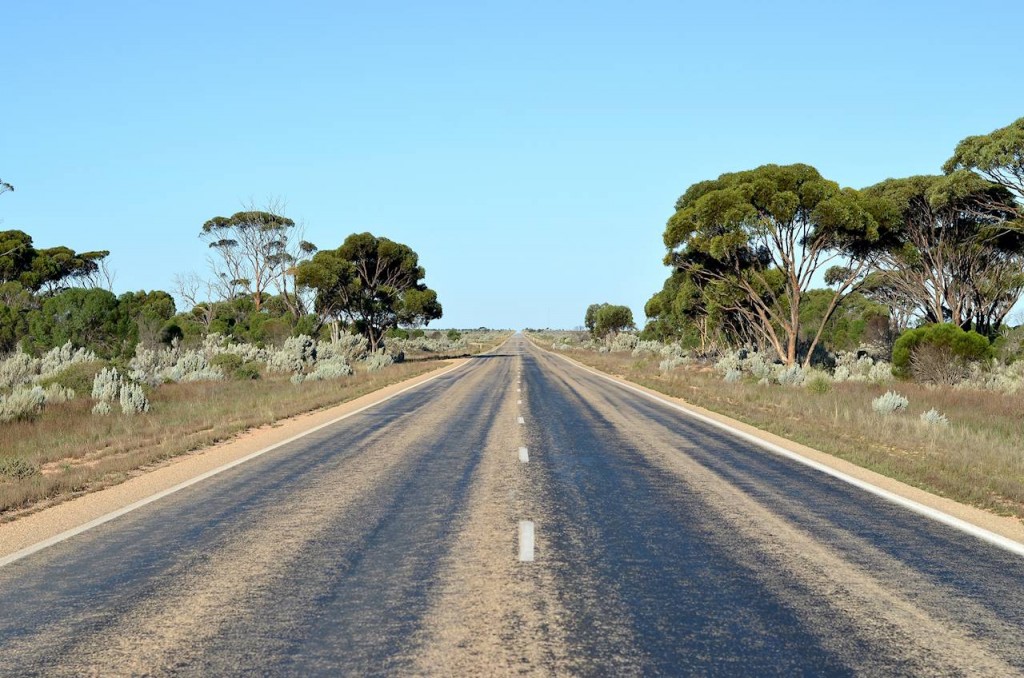 It will be like a probation for our van, our first big trip and a good way to finally see how big is Australia.
So off we go, ready and warm up (mainly because we don't have air con). Tires has been changed, the van just serviced, all the water tanks were full and our last cheap refuel was done (because fuel in Nullarbor can be quite expansive…) Let's « hit the frog and toad ! » as they say here…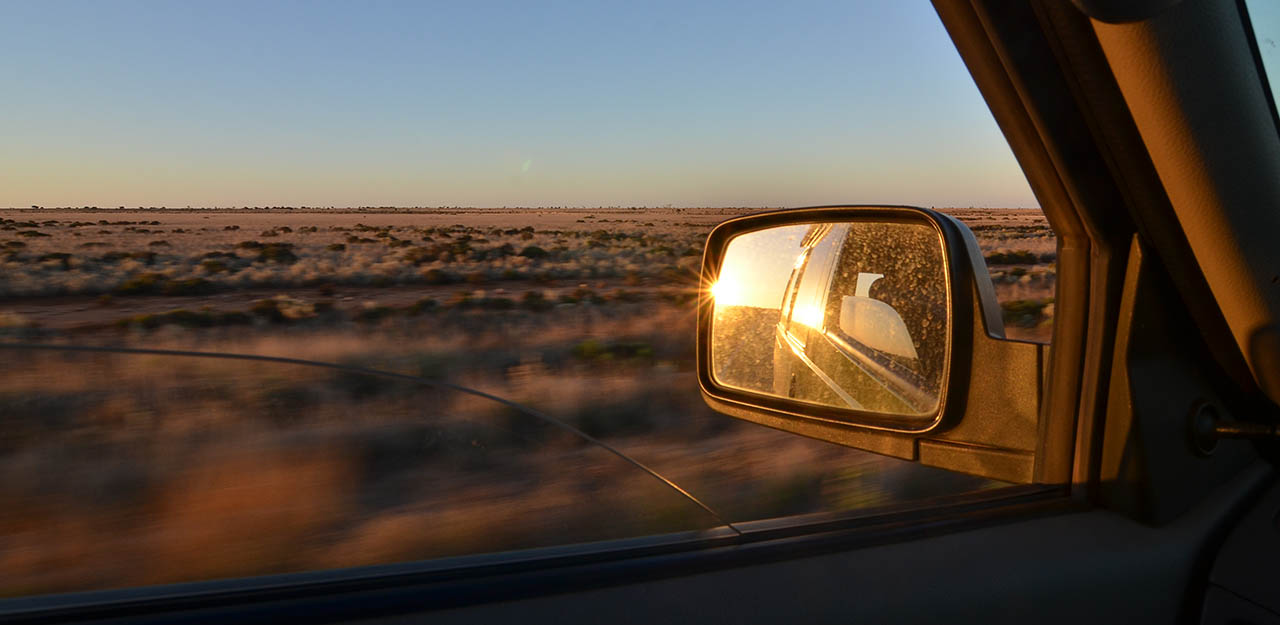 The Nullarbor plain itself is 1200k long, begins around Norseman and starts to make sense when all the trees become small and very short bushes. The landscape becomes flat, void progressively settle with the felling that we can see far far away, but with nothing to see. Even the sky is empty of clouds.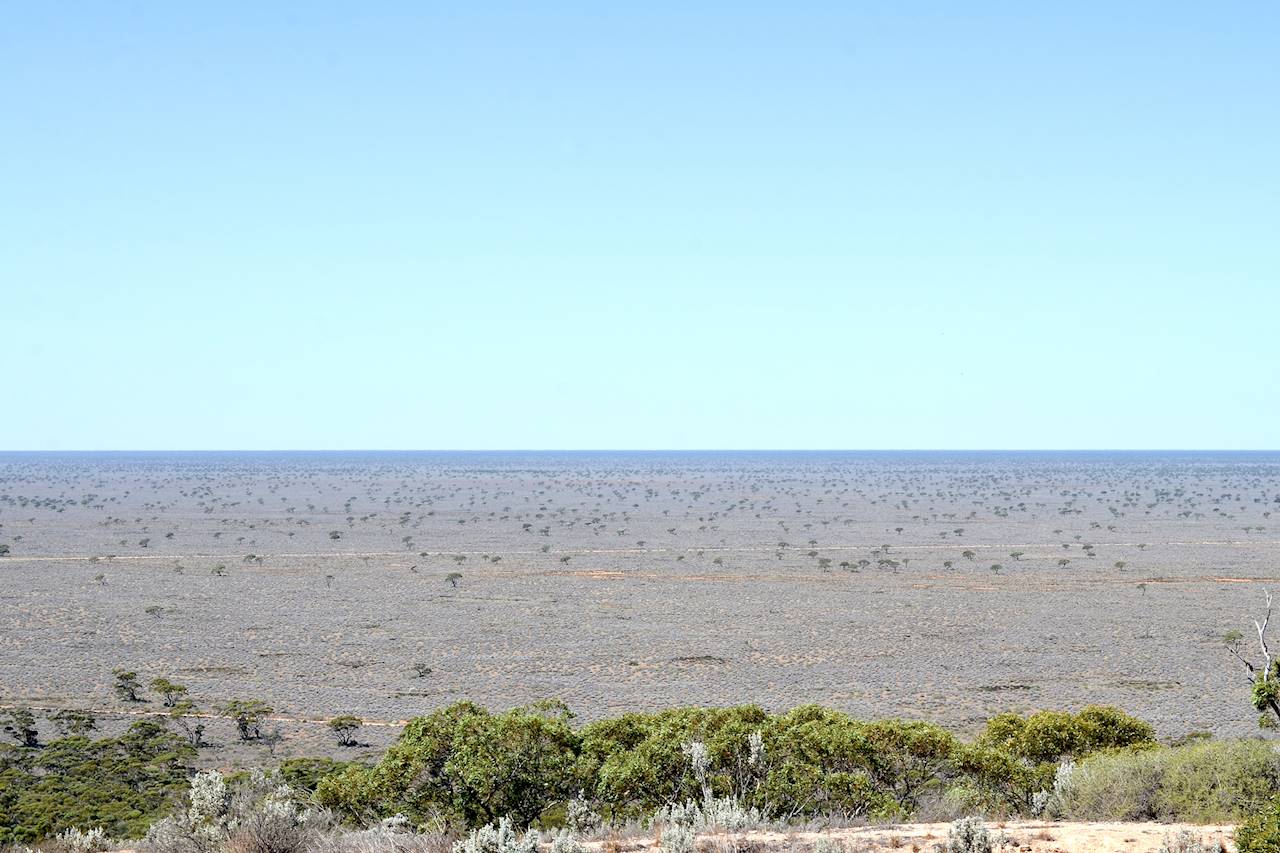 The first night, lying down on the roof of the van (no need to say that we were too heavy, that the roof sunk, then was too low inside so that we could not close our custom made cupboard) we spent quite a while to contemplate the sky, counting shooting stars and diving even deeper in this immensity.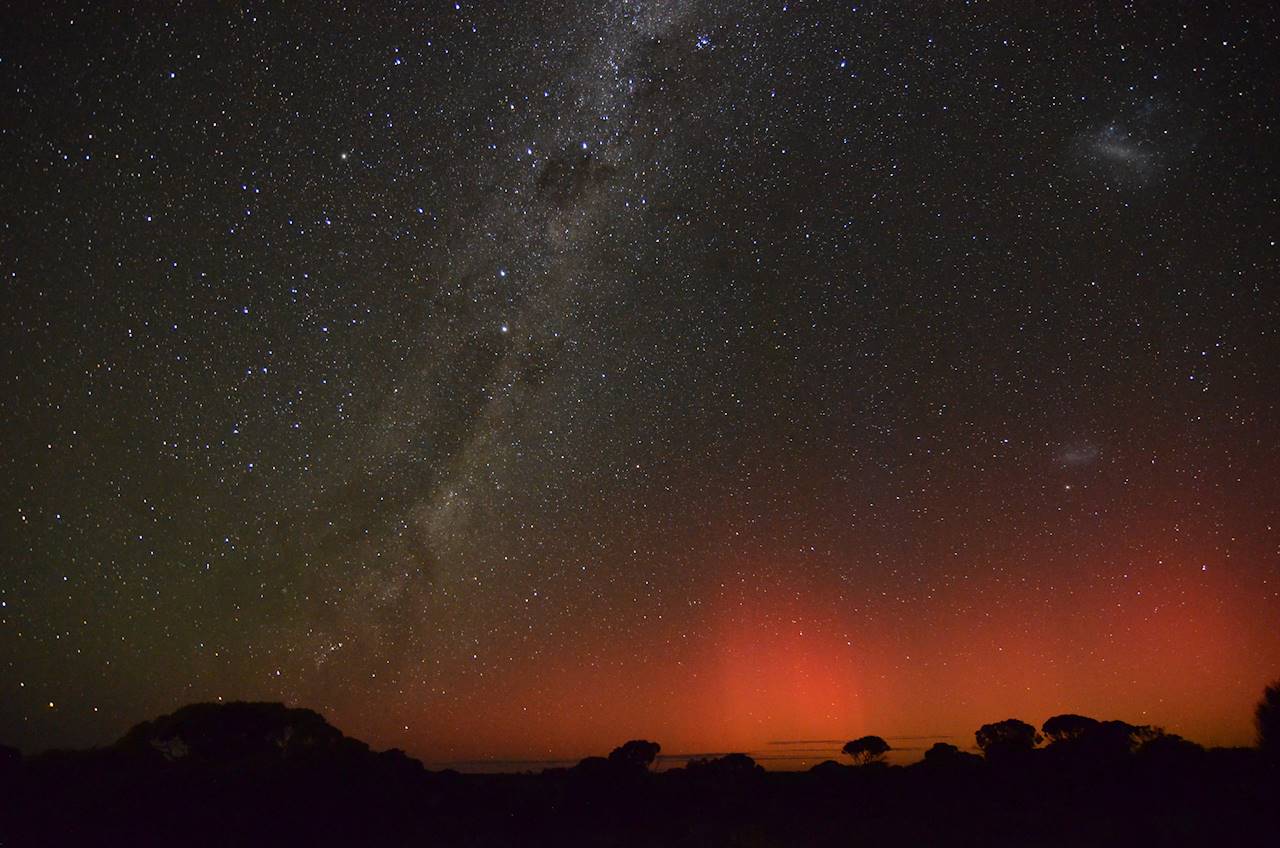 The landscape scrolls at 100 kilometres per hour and time stretches with it. We cross borders, shift the clocks and loose our landmark. We slowly start to realize the distance.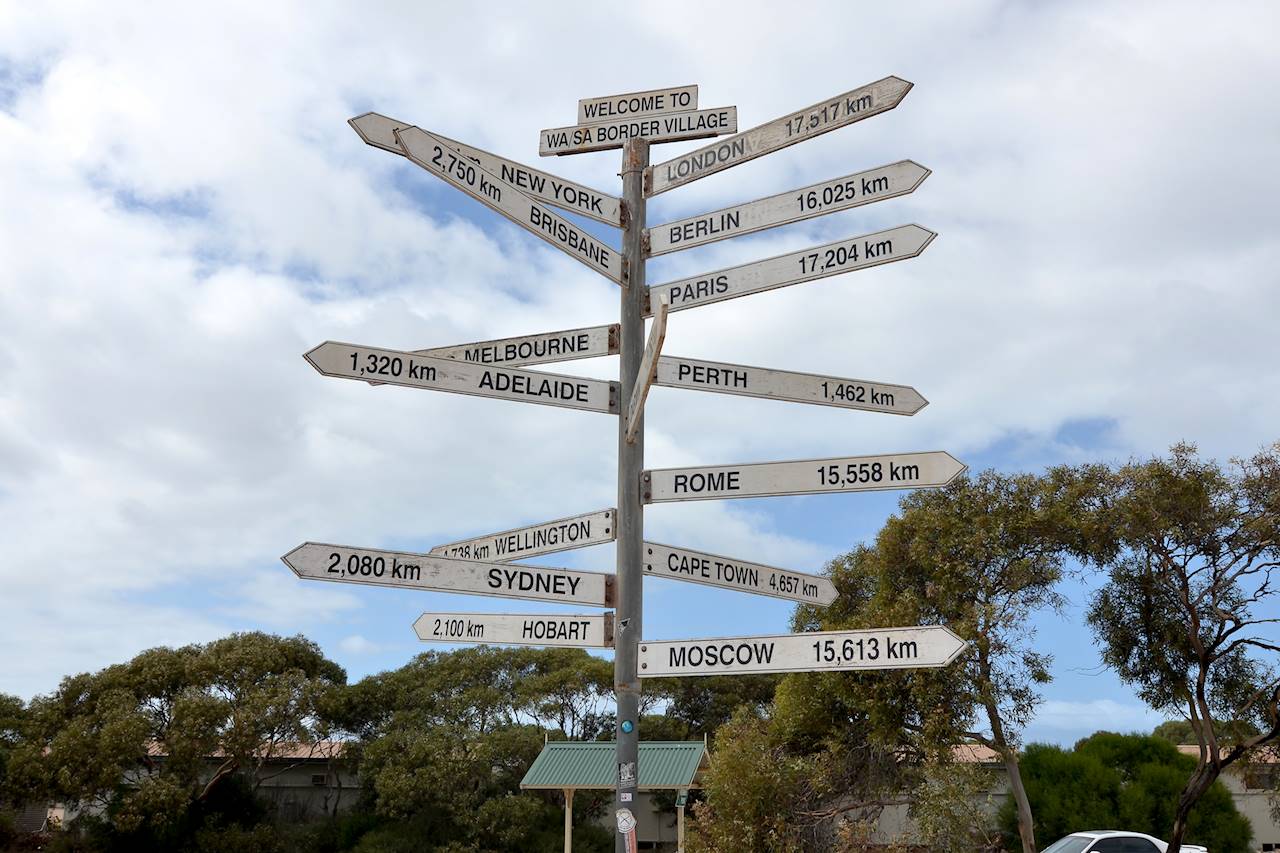 The carcass of kangaroos on the side of the road  becomes part of the straight and monotonous rhythm of this long trip. Only the smell still surprises us…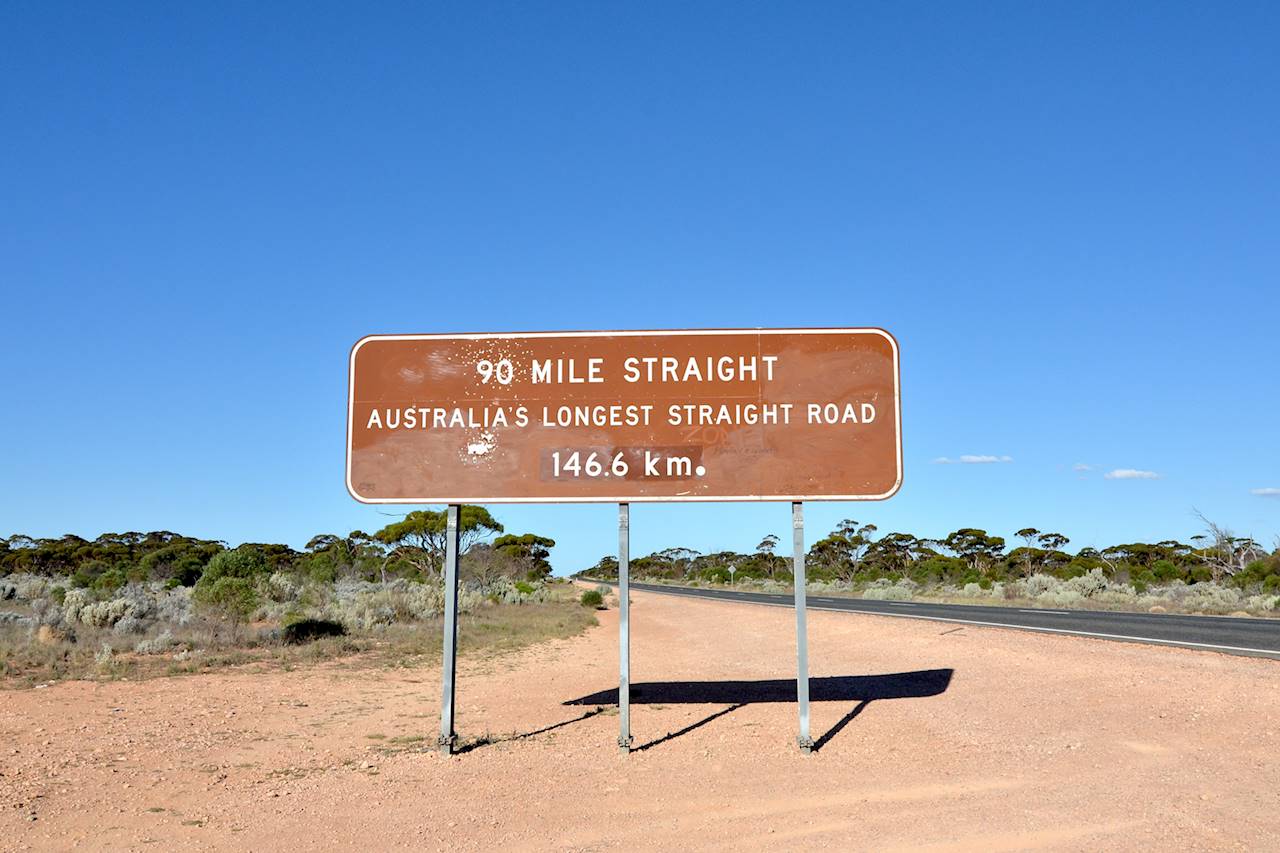 There is no one in Nullarbor,  except some people working in the roadhouses (kind of service station/hostel/pub that we cross every around 300k).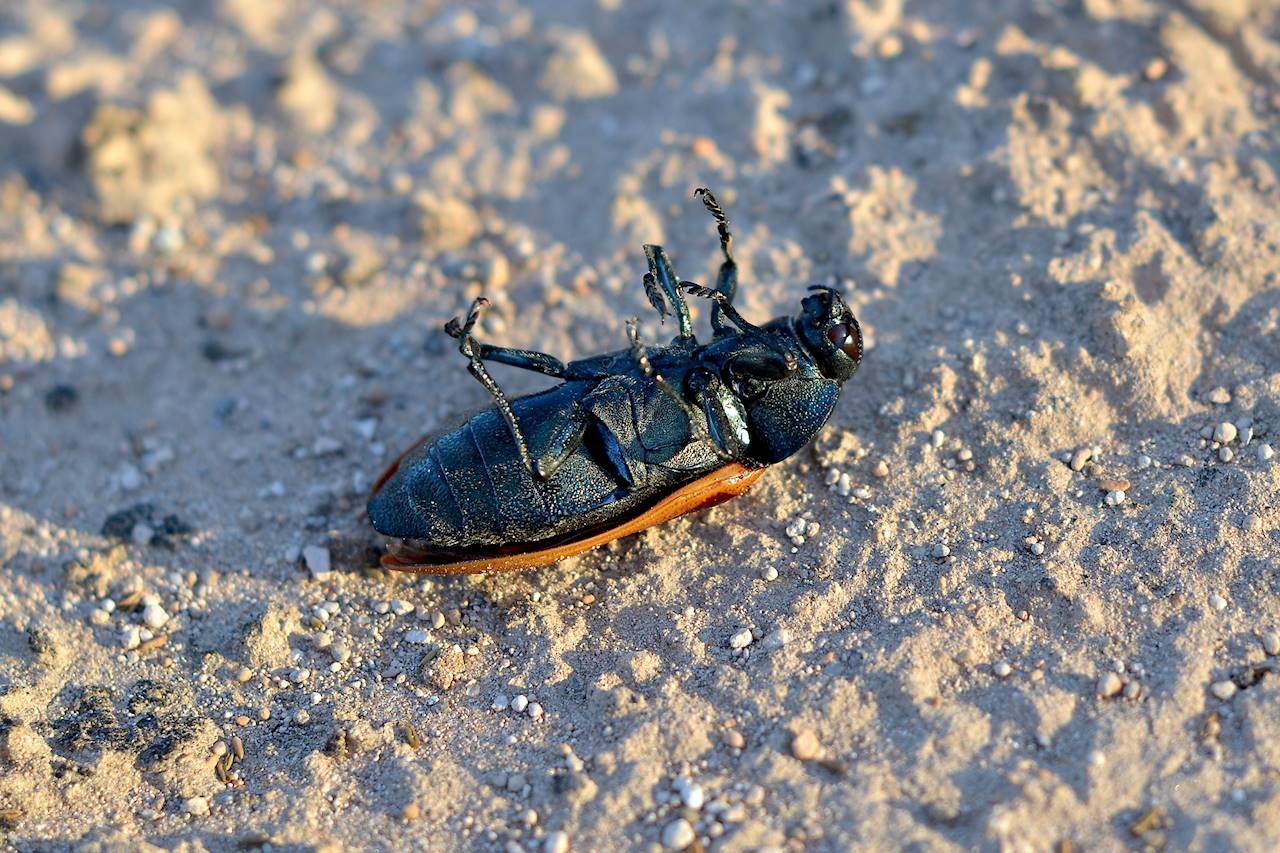 And bang, we come closer to the coast and here we are facing some 200k long huge cliff. This vast land we thought infinite stop suddenly like the end of the world. Now we understand why people could have thought that earth was flat, like a big pizza drifting in an endless ocean.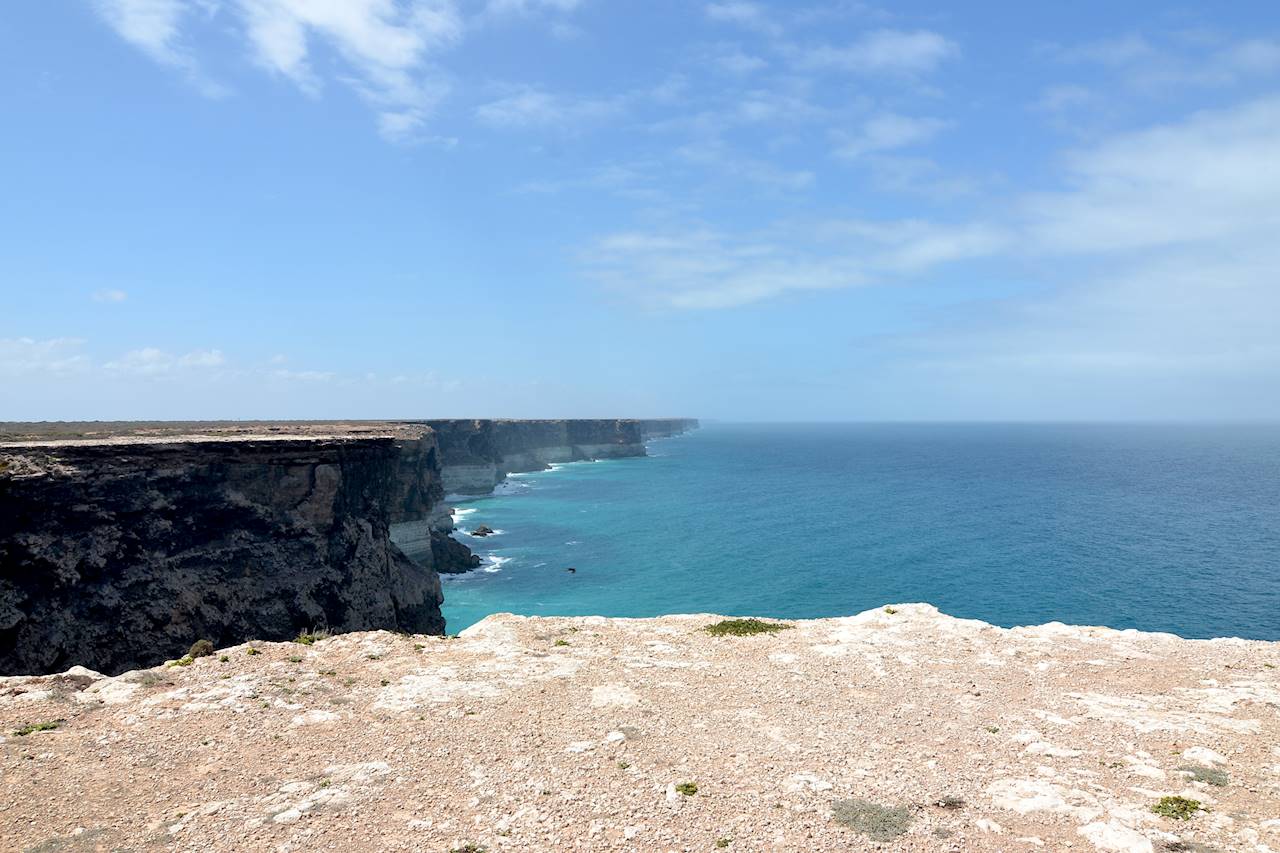 The small town Ceduna makes the end of Nullarbor and means in aboriginal « where we can sit and rest » . But we still need to drive some hundred kilometres before seeing again the mark of the human activity on the landscape through some cows or fields.
We go out of our way for Streaky Bay to play in the sand dunes and have a look at a different kind of desert…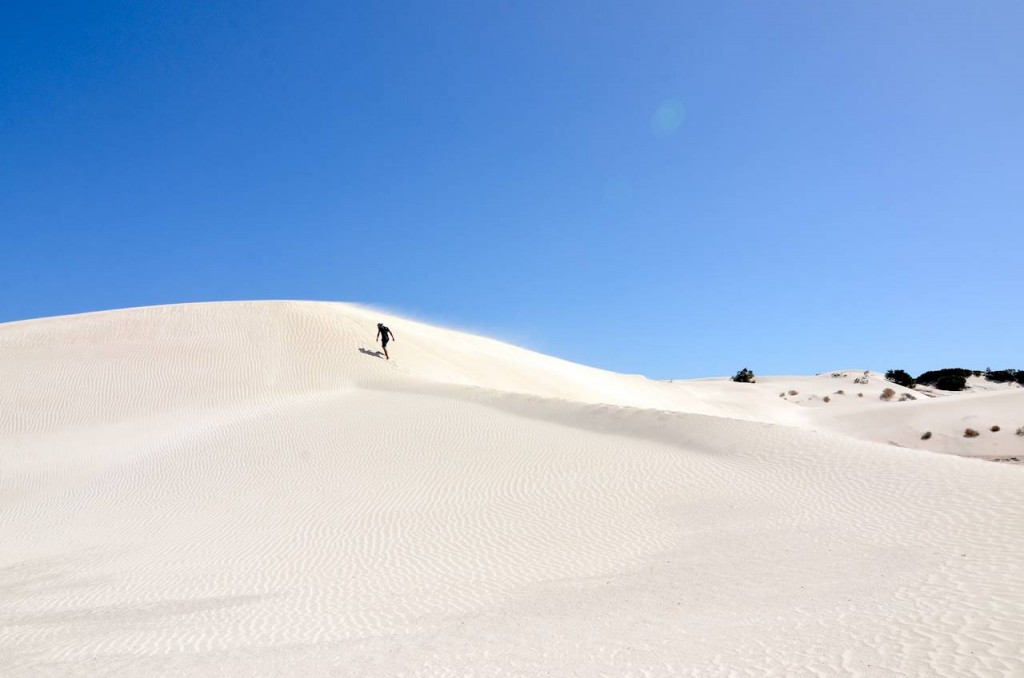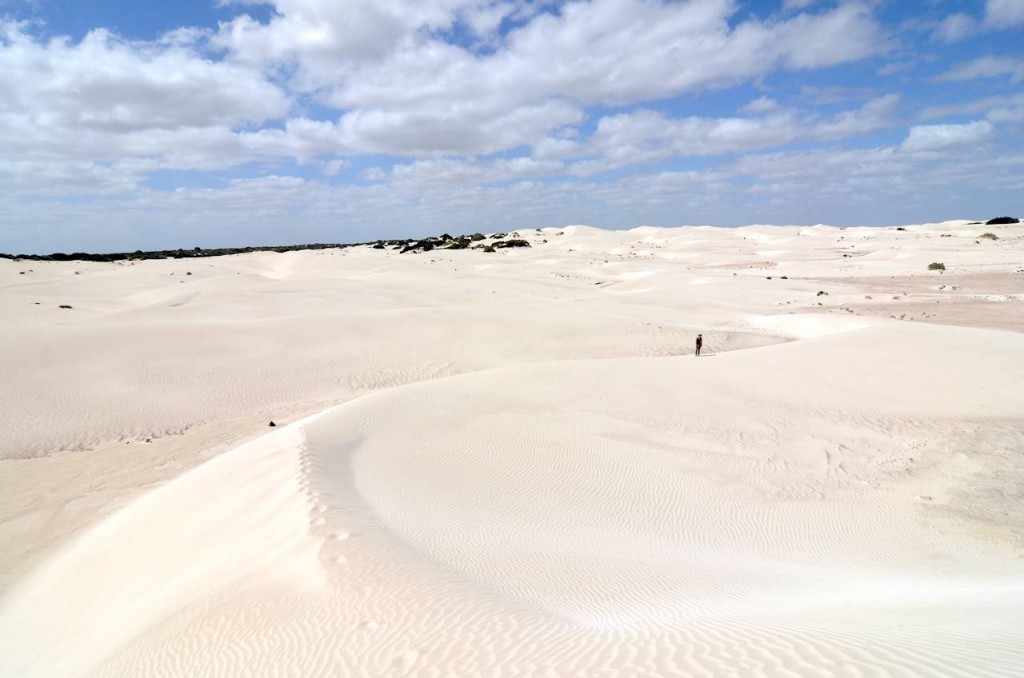 After more than 3000 kilometres from Espérance, 7 days on the road and an average of 5 hours of driving per day, 4 borders of 3 different states, the longest straight road of Australia, 3 solar showers and a jelly fish, a beer, a mouse moving in our van, the most expensive tank of fuel and a collection of shooting stars able to blow up the Guinessbook, we finally arrive at Wodonga, on the other side of Victoria.
Kylie, Dave and their 3 children are waiting to give us their house to go in holiday…