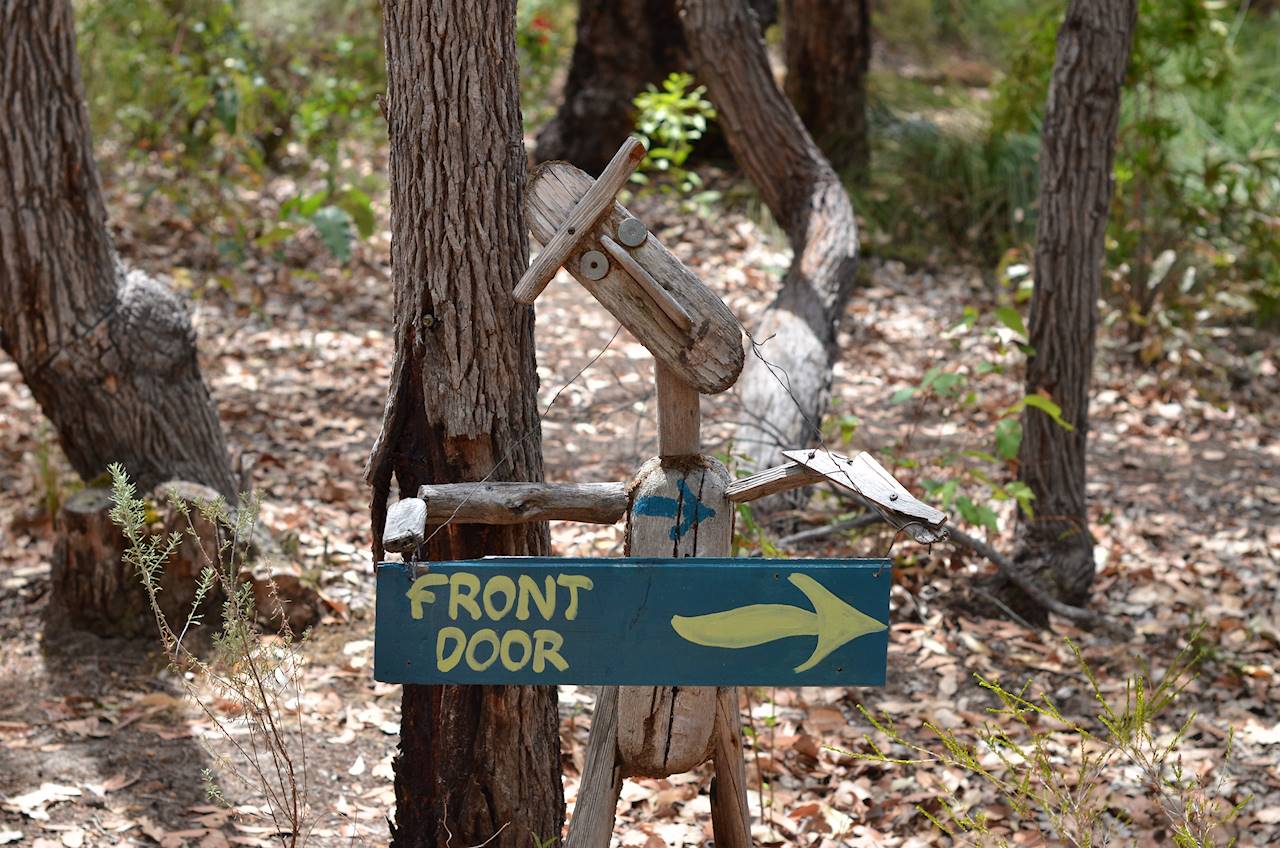 Our Gold Rush
From the beginning of our trip, now and then we exchange work for bed and keep. We are on helpX.net, though there are others sites of the same kind, that connect people who need a helping hand with those ready to help them. Hippohelp is a new platform that we haven't tested yet, but it is free to suscribe so don't hesitate to have a look  ! (Feel free to leave a comment if you already know it and want to share your experience.)
In the beginning we were often welcomed by families needing help in their garden or around the house. We cooked, gardened, cut wood, karcher cleaned, dug trenches, raked leavers, cleaned windows always in a pleasant ambiance and with happy encounters.
We were also involved with less ordinary jobs like printing a pattern on Jenni's terrace or collecting seeds in the bush for regeneration of local flora with Shirley and Graham.
And then more recently we have chosen adverts more targeted to fields that interest us. That's how we met Sascha, trainer of horses, chickens and other animals with fur and feathers. She welcomed us into her big house in the country with three children, made us some lovely dishes and lent us a cosy bed while we worked on an internet site and some illustrations for her new enterprise.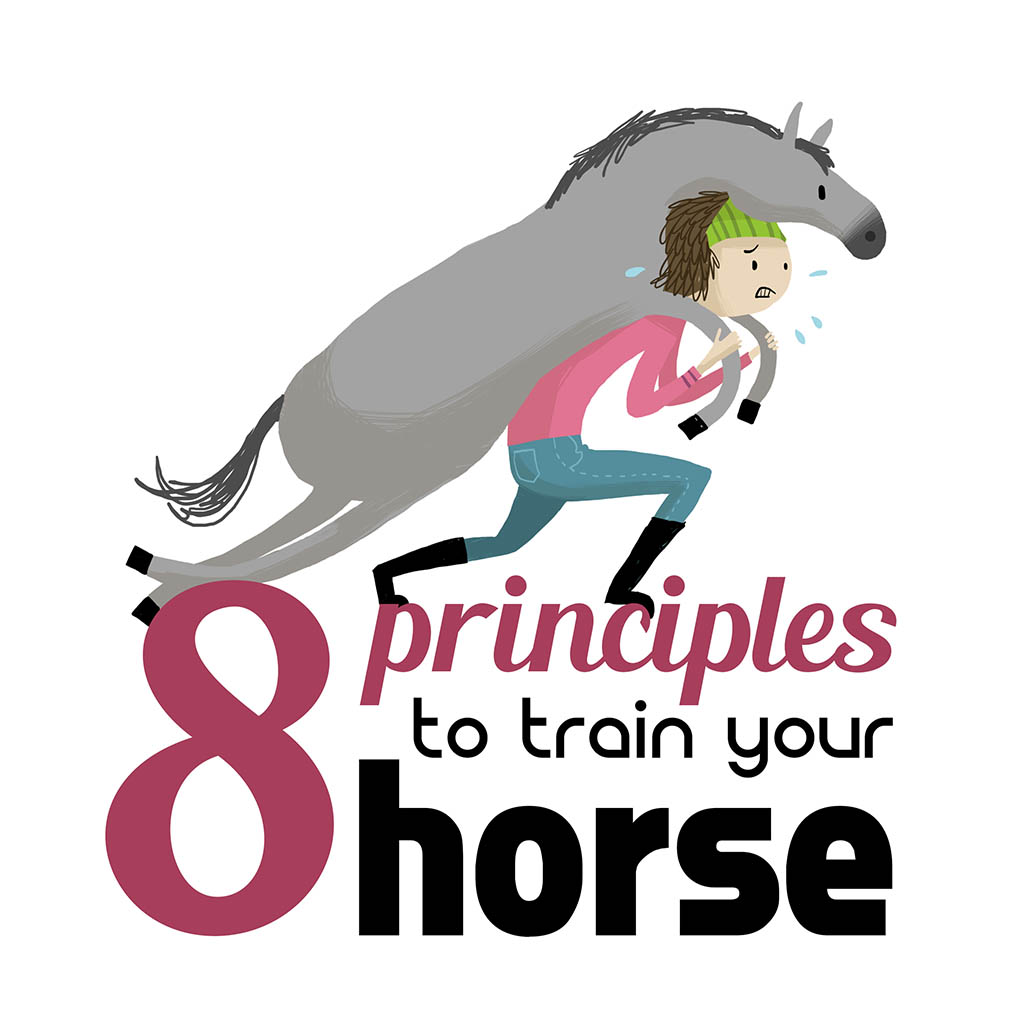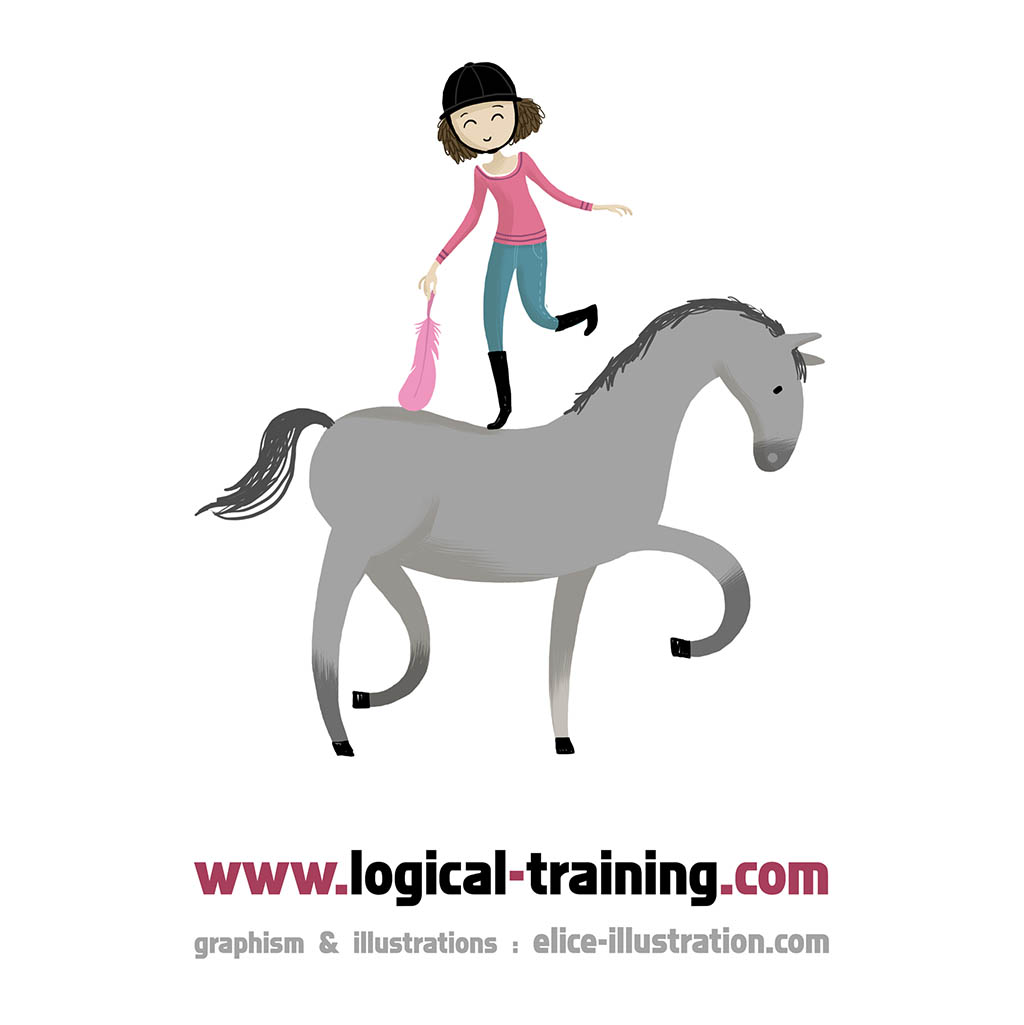 That's also how we discovered Lorinna in Tasmania, the community in which we spent two unforgettable weeks… (we'll tell you all about that later)
Whatever the sort of host and kind of work required, the common factor are the same : they enjoy the company, seeking to engage with and discover the other person.
And that is how each time a little door opened on a new world. You are projected into it suddenly. It is not a progressive immersion, it all becomes familiar very quickly. As if we had known one-another for a long time. Strangers become part of family. We share time, our meals, our plans, a house.
And then comes the time to leave. Worse, we have to make the decision to leave. Sometime they offer us to stay longer. Sometime we stay. But the road awaits us. There are still so many things to see. Our visa has an expiry date. Then we say 'au revoir' without being truly sure that we will meet again one day. Australia is after all, at the other end of the world. Since we left we have understood it would be ephemeral. We understand it each time. And yet… one has this this odd feeling of leaving behind us one more time the little world that we were part of.
We return to the road, filled with happiness, with a deep hope for seeing them again one day.
The trip structures itself around these encounters. Bit by bit one we realise the richness of these exchanges. And what richness ! At this rate we will make our fortunes !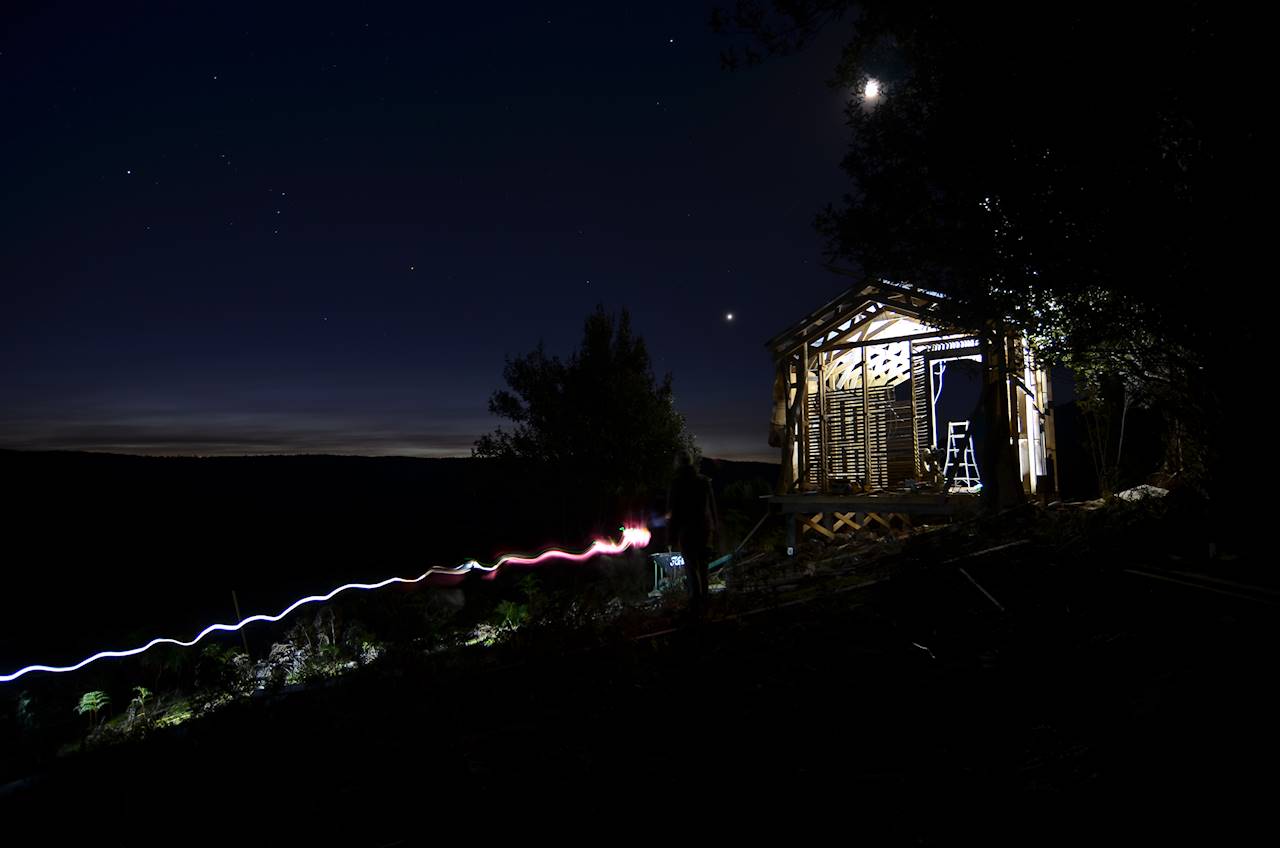 Translated by Graham